3 tags
5 tags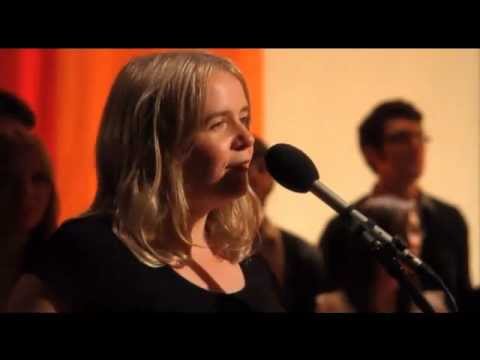 3 tags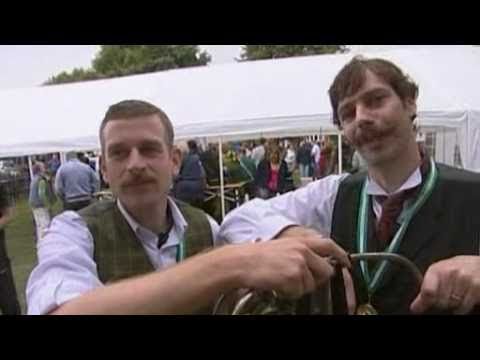 4 tags
5 myths about poverty that Christians should... →
Myth 1: People are poor because they are lazy or stupid. Poor people work incredibly hard, under harsh conditions, frequently seven days a week. With no welfare programs and no social networks, if they don't work, they don't eat. That's reality. My work in microfinance has taken me to some 50 countries. I've watched men making bricks in equatorial sun from morning till night in exchange for...
4 tags
"Because nobody reads — and I keep preaching, 'Read, read, read,..."
– Werner Herzog, discussing his favorite films with NPR.
3 tags
3 tags
3 tags
4 tags
3 tags
4 tags
"Alcohol is a delightful social lubricant, a liquid drug that is particularly..."
– "Why Alcohol Is Good For You" - Wired Magazine (TLDR: Some studies show drinking makes you live longer, possibly because people do it in groups.)
5 tags
5 tags
5 tags
5 tags
An explanation for an upcoming slew of images:
This weekend I experienced a sudden and unplanned jolt of curiosity about the history of the Third Reich. I'm currently reading an expansive biography of Dietrich Bonhoeffer, a German pastor who, in World War II Germany, fought back against the Reich, smuggled Jews out of Germany,  and participated in the July 20th plot on Hitler's life before being discovered, imprisoned, transported...
5 tags
"It's not simply that music motivates you and you run faster. It may be that,..."
– Gretchen Reynolds: Does Music Make You Exercise Harder? - NYTimes.com
Watch
poortaste: Exit Through the Gift Shop A film by Banksy. (Download)
Fixing Content Attribution (Once and For All)
staff: Back when we launched two of Tumblr's most unique features, reblogging and the Tumblr Bookmarklet, we devised automatic "via" links in post captions as a simple solution for attribution. Three years later, this solution has gotten us pretty far. But it's easy to spot some real shortcomings: • It's hard. Even with the best intentions, it's possible to mangle attribution when reblogging....
6 tags
"I like my Scotch to be old enough to order a Scotch."
– Brad Pilon, paraphrased from his comments on this blog entry regarding the health and dietary merits of Scotch.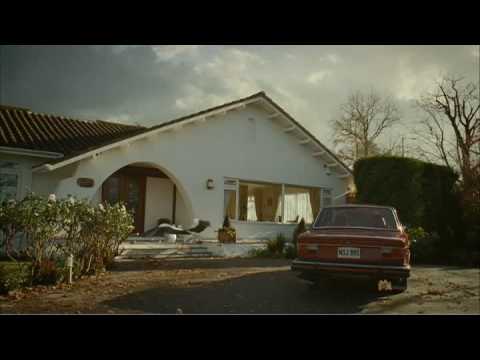 Matt & Kim // Cameras The newest from two of...
'You'll never be successful until you want to... →
The existential question.
Me: Do you think it's possible to have a respectable blog on tumblr? One that isn't just full of self-referential inside jokes, memes, and nonsense?
Katrina: What are you trying to say?
Katrina: Meaning, I'll answer this question once I know whether this is a minor personal attack...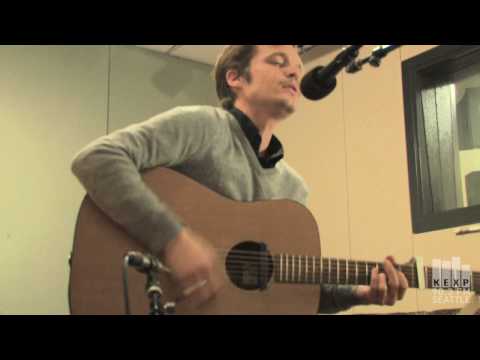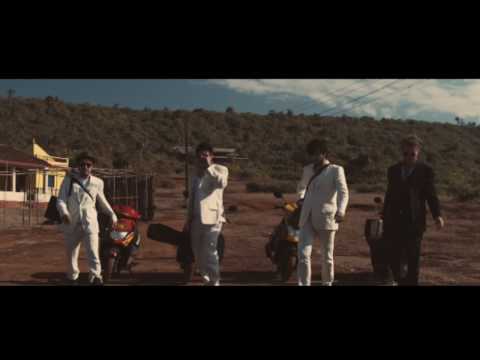 Stephen Hawking's Parental Advice
"Here are the most important pieces of advice that I've passed on to my children: One, remember to look up at the stars and not down at your feet. Two, never give up work. Work gives you meaning and purpose, and life is empty without it. Three, if you are lucky enough to find love, remember it is rare; and don't throw it away." -from an interview with ABC News' Diane...
Since she reads my tumblr...